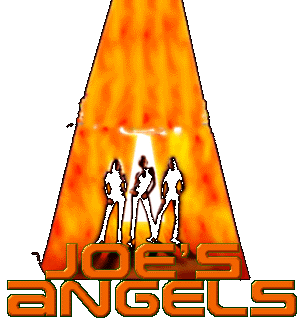 "Admin please patch your server up! and change to real *nix OS server, wind0ze sux0r, I'm not a hacker, but if a wannabe like me could defaced your site, think what a real 31337 h4x0r could do! No harm was done to the server in the making of this file."
Mail me if your need help in securing your server: joes_angels@hushmail.com
:so beastie what we are going to do tonight?
:the same thing we did every night tux, TRY TO TAKEOVER wind0ze!
shout to: WanKB(yokyok-O),D0L(ex raja sg. wang),K3N(kent master),IrONE,Bundut,Mumbra(JB),BudakJawa(penyokong),AmatHina(mana pergi),corpsie,N4M3L355(old skool),value(cc gawd),|kid|(coffeabean),c9(bsd!! w00 w00!!)
http://packetstorm.securify.com
http://www.linux.com
http://www.freebsd.com
ps/: copied old file to blah.bak